Skip-Line® Online Report Generator
Experience your data with our Online Report Generator! A simple yet powerful interface to extract a wide array of information about your road marking operations.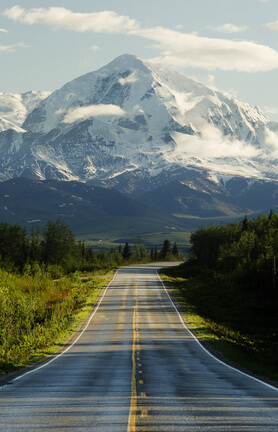 Works seamlessly with Skip-Line® Data Loggers
Automatically collect data from your crews in near real-time for greater control and supervision. Reduces the need for supervisors to be on-site, and maximizes data security from tampering.
Explore your data, then export!
After exploring your data with our interactive mapping tool, create exportable reports in formats such as PDF, Excel, ESRI Shapefile, and more!